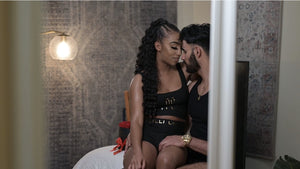 LILLI LOVE IS COMING!
Stay tuned as Lilli Love prepares to officially launch Winter 2022. Discover our unique intimate collection of luxury lifestyle underwear, loungewear, sexy wear, home and bedroom accessories, and organic beauty products that is sure to elevate your wardrobe and lifestyle.
It's a Lilli Love Lifestyle. Comfortably sexy. Comfortably you.